Version 8 is available for download
If you combine Xpert-Timer Pro with Xpert-Timer Web, you can record project times on your PC, on your smartphone and via any internet browser. Your sensitive data is saved in a local database in your company. The use of the software is especially interesting for project teams, because all team members can record their project times at the same time. As a result, you will no longer lose a billable minute. Remember, every minute is worth money!
New features in version 8:
Spell checking in all text fields
Project start center especially designed in case you suffer from a low bandwidth
New start page to directly jump to the modules you work with
Punch (interrupt) your timestamp if you start working on soemthing else
Assign a default activity to your users and filter your timestamps by activity
Time the use of certain apps automatically with the App logger
New billing formats. Swiss-QR Invoice, XInvoice, PDF and Giro Code
What else you can expect:
One employee but different prices for different projects - use price groups
Traditional Windows program or browser app. You can choose.
Lifetime purchased license or rental license, your choice
Local database for secure data storage and fast response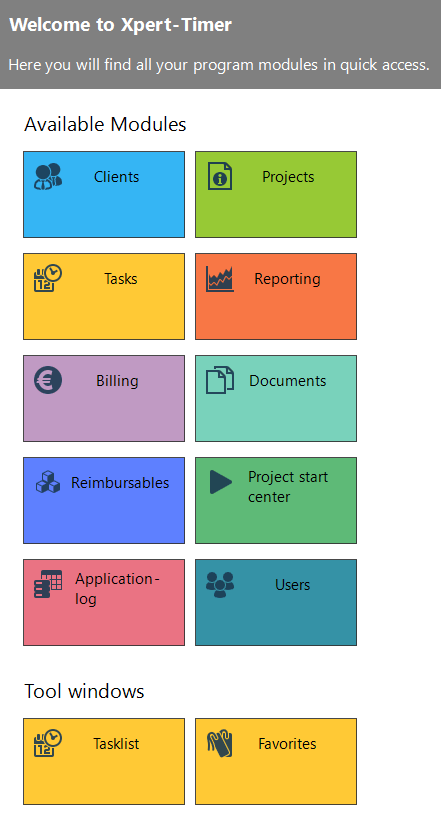 "Since we recorded the times with the Xpert-Timer, we were able to bill about 50% more services." ... read more
"We use the time stamp function here, including the comment input, as a transparent proof of performance for our customers." ... read more
"The income has increased significantly - the program is in daily use and we don't want to miss it anymore. We are very, very satisfied ..." - read more
Xpert-Timer is used for cost control and post-calculation of completed projects.
What we particularly appreciate about the Xpert-Timer is the intuitive, simple operation with all the evaluation options required for billing and post-calculation.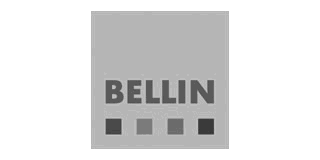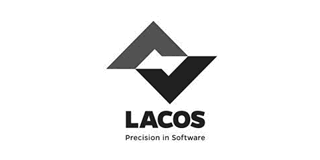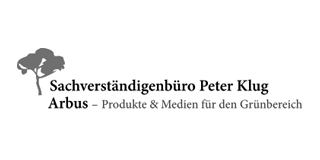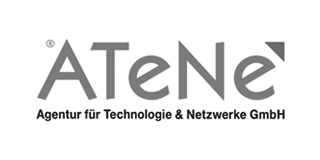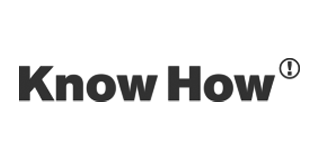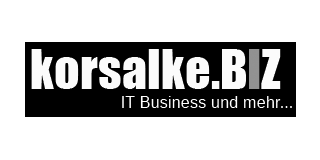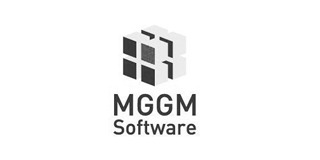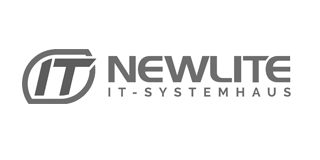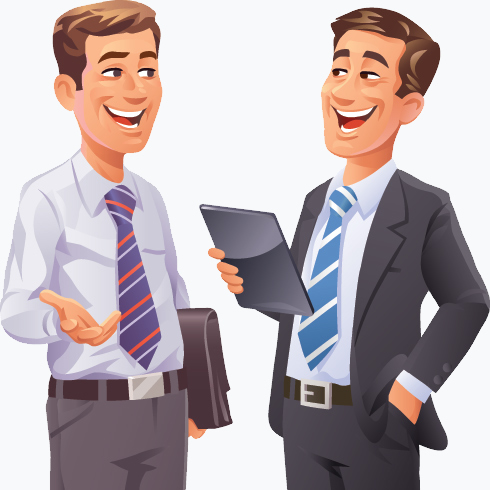 Project based time tracking
Happy clients around the globe
Since 2006, more than 2000 customers around the world rely on the project time recording "Xpert-Timer". The working hours are recorded and evaluated every day.
Xpert-Timer focuses on security and therefore offers a traditional client-server solution for installation in the company. This keeps the data secure in your own company database. Access via a browser is possible in an on-premises cloud. In this kind of web cloud, all data is still stored in your organization and accessed through a local web server. Via the web browser, you can then access the data of your Xpert-Timer from anywhere, with internet connection.
The software is mainly used in companies that work project-oriented, such as engineering offices, service providers or consultants. But also many freelancers and big companies have been using our product successfully for years.